Hi im Michael aka whiteboy, whitemagic im 15 years old. I play constellar because i think thats the deck that goes best with me. About me i love to play basketball 

 and do pull ups. I love my country and my dream since i was 5 was to join the marines. I hope i can finally make DN friends and join a team.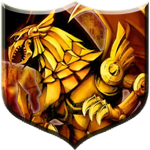 Excuse me while i kiss the stars.